Serving you 24 hours a day, 365 days a year.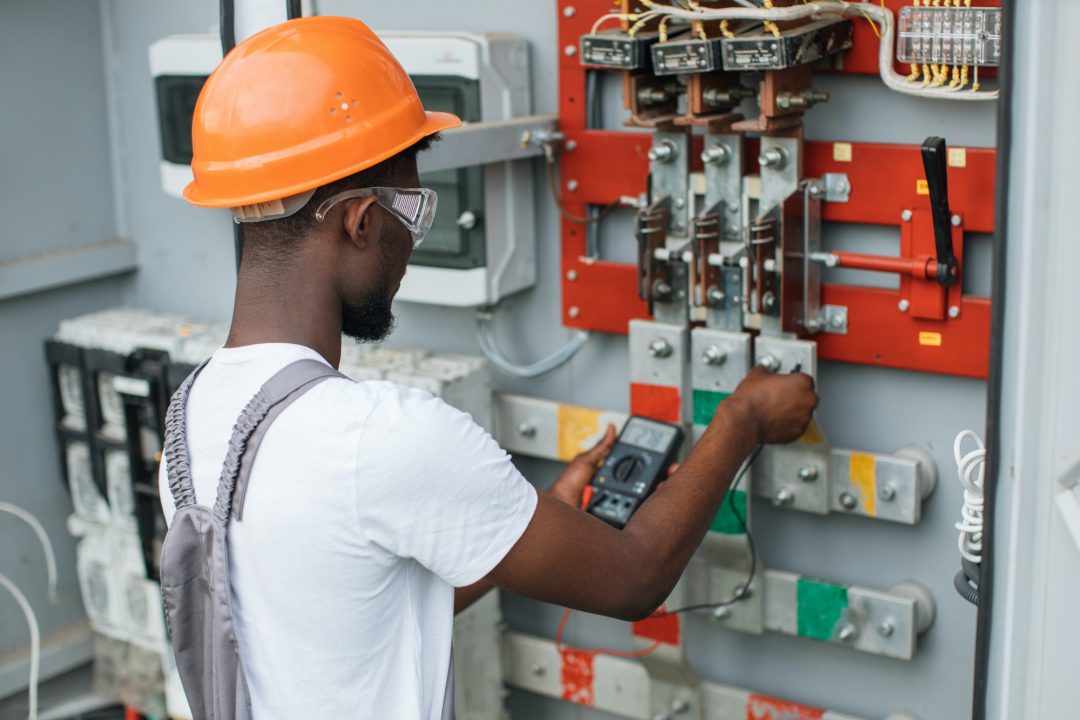 We get the lights on fast and for a good price.
At Elite Electricians, we are passionate about providing exceptional electrical services to the residents and businesses of Melbourne. With a team of highly skilled and licensed electricians, we are dedicated to delivering top-notch solutions that meet the highest industry standards. Our commitment to quality, professionalism, and customer satisfaction sets us apart as Melbourne's premier electrical service provider.
With years of experience in the field, we have earned a solid reputation for our expertise, reliability, and attention to detail. We understand the importance of a safe and functional electrical system, and that's why we go above and beyond to ensure that every project is executed with precision and care. Whether it's a simple repair, a complex installation, or an emergency situation, we have the knowledge and skills to handle it with efficiency and excellence.
You've got enough worries, let us take care of the lights.
Contact Elite Electricians today for professional electrical solutions in Melbourne. Trust our expertise for reliable and efficient service.
Let us fix it so that you can focus on what you need to do.
Electricians you can trust for all your electrical needs.
At Elite Electricians, we stand out from the competition with our exceptional service and commitment to customer satisfaction. Here's why you should choose us for all your electrical needs in Melbourne:
Do you Need Help With Electrical Maintenance?